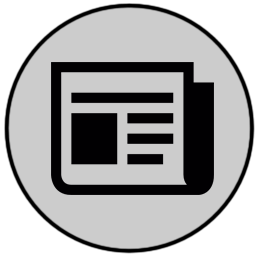 Secondary school students visit vineyards
First orientation meeting of young students on working in the vineyard at Azienda Agricola Baraccone
On 29th April, a group of 40 pupils from Ponte dell'Olio secondary school made an educational outing to the Baraccone Estate.
The visit was planned as part of Action 5 of the RIPRESO project with the aim of promoting knowledge of Piacenza's wine-growing practice and tradition among local youngsters.
After a walk among the vineyards, the group, led by Gianni Trioli of Vinidea, arrived at the Baraccone winery, where Roberto D'Ambrosio of the Università Cattolica del Sacro Cuore and winery owner Andreana Burgazzi explained the different phenological phases of the vine and the corresponding activities in the vineyard.
At the end of the visit, the students enthusiastically participated in suckering - an operation to remove suckers from the trunk of the vines, which typically takes place during the spring period.
The next visit will take place in September to involve the pupils in grape harvest activities.