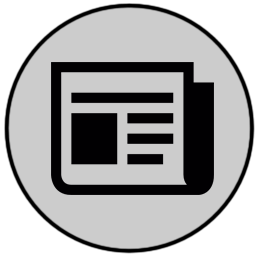 RIPRESO at Enovitis in Campo 2021
Demonstration and dissemination of project objectives
On 1st and 2nd July 2021, the Ripreso Operational Group took part in the Enovitis in Campo event organised by Unione Italiana Vini at Pico Maccario winery in Mombaruzzo (AT). Enovitis in Campo was the first trade fair in the sector to be held after a long pause due to the pandemic emergency, and attracted over 6,000 visitors, confirming its status as a reference event for the national wine-growing sector which, on this occasion, showed a great desire to restart, beginning with innovation and experimentation in the vineyard.
The Ripreso project shared the exhibition area with over 160 Italian and foreign exhibitors. The sole purpose of Ripreso's participation in Enovitis in Campo was to disseminate the project's objectives, i.e. to demonstrate to winegrowers how, by using remote sensing data (specifically by proximal survey), it is possible to describe intra-parcel variability and, in particular, to create prescription maps for the site-specific application of inputs, even in real time. Numerous winegrowers and experts in the sector had the opportunity to meet the researchers, partners and some consultants of the Operational Group and discuss how to concretely implement precision winegrowing strategies relating to temporary grassing, fertilisation, anti-downy mildew defence and selective harvesting.
Particular attention was dedicated to the theme of selective harvesting, whether manual or mechanical, as a dual tool for exploiting variability for production diversification and qualification as well as adaptation to climate change. Thanks to the collaboration with the Terrepadane Agricultural Consortium, the IT company Appleby Italiana, and Pico Maccario, in addition to explanatory graphic material, on display were the MECS-Vine® proximity sensor, used to measure intra-parcel variability, and the New Holland Braud grape harvester equipped with the Enocontrol® system for the separation of grapes with different oenological potential on the basis of the instructions given in the prescription map developed after appropriate checks on the ground of the actual state of ripeness of the grapes.