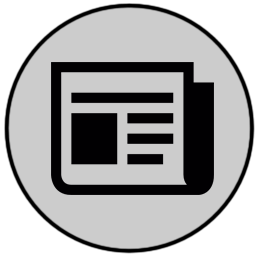 Different wines from the same vineyards
Demonstrative tasting of the RIPRESO project
On 24th May 2022 at Gasparini Residence of the UniversitÓ Cattolica del Sacro Cuore took place the tasting of commercial wines obtained through selective harvesting.
The event, organised by Vinidea together with Piacenza's UniversitÓ Cattolica del Sacro Cuore - in collaboration with the local section of ONAV - enabled sector operators, winegrowers and wine enthusiasts to discover the chemical and sensory differences of wines from the same vineyards obtained following selective harvesting.
The tasting was introduced by Gianni Trioli of Vinidea, who explained the idea and main objectives of the project. Afterwards, Prof. Matteo Gatti and Dr. Mario Gabrielli presented a summary of the first experimental results obtained within the RIPRESO Project.
The wines of Azienda Agricola Baraccone, a partner in the RIPRESO project, which has been applying the strategy of selective manual harvesting for some time now, addressing grapes ripened in the same vineyard, but characterised by a different oenological potential, for the production of three different wines, were offered for tasting. The concept of selection involves the grapes destined for the different vinifications being harvested separately as part of a single event or completing the harvest at a later date. Andreana Burgazzi, owner of the winery, presented the wines, recounting her agronomic and oenological experiences with selective harvesting.